A FAMILY AFFAIR
Our family has had roots at La Grange au Rez, in the village of Montgueux, for four generations. This village, near the town of Troyes (Aube), is an island within the geographical region of champagne.
In our family, winemaking is a passion passed down from generation to generation; over the course of time, this unique knowledge of the craft forms a link between each member of the family and the adventure in which we share.
MEMBERS OF THE LEROY-MEIRHAEGHE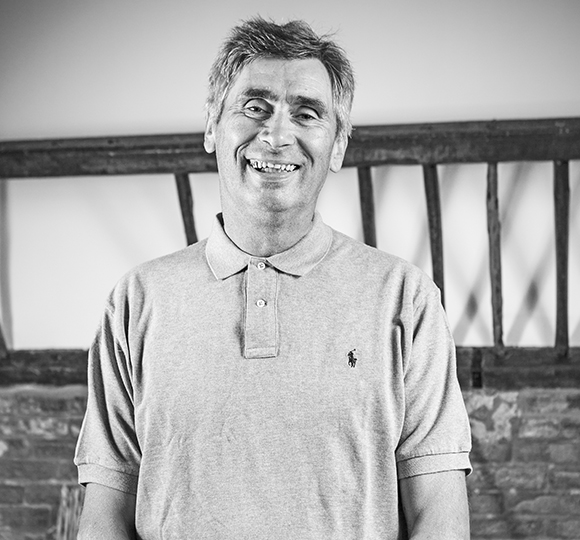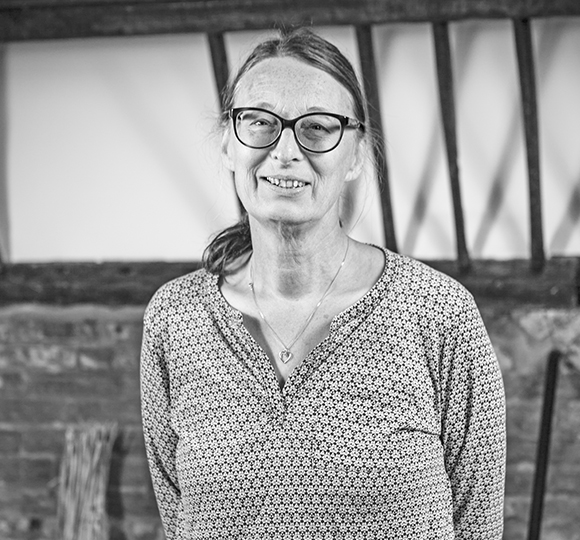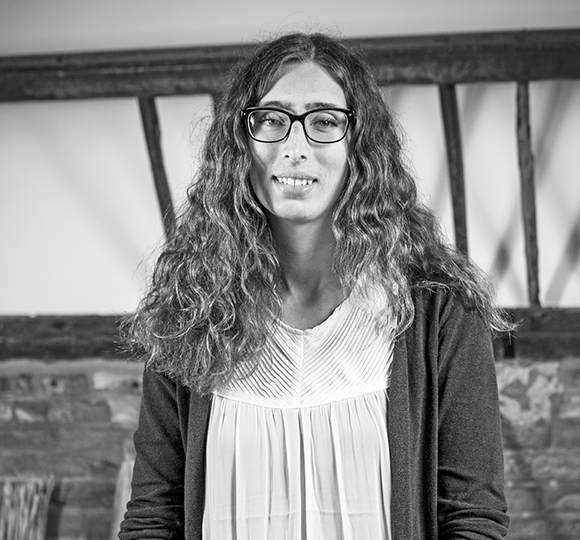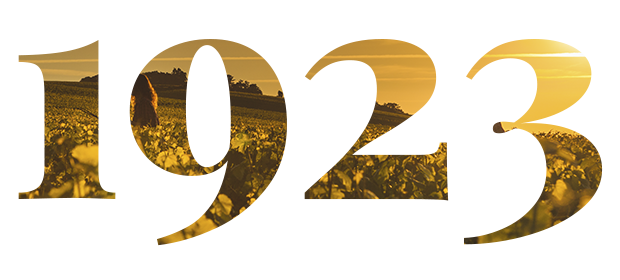 Marie and Lucien were the founders of our family label, before passing the torch to Marius and Jeannine.
In 1980, François undertook the development of the Leroy Meirhaeghe vineyards and the renovation of the winery alongside his wife, Marie-Thérèse.
Today it is Gabrielle, the youngest in the family, who has taken the reins of this prestigious champagne label.
As passionate winemakers who are immensely proud of our vineyards in the hillsides of Montgueux, we're delighted to welcome visitors to La Grange au Rez, located just 10 minutes outside the town of Troyes.
Come to learn more about our champagnes and our history in the exhibition space, where you can see traditional winemaking machinery at work.
A ROOM OVERFLOWING WITH HISTORY
TRADITIONAL TOOLS AND MACHINES